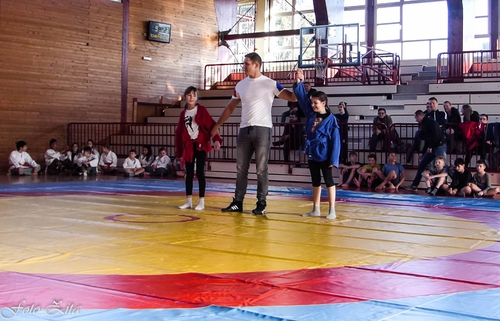 On January 20, 2018 a regional Sambo competition among children was held in Slaconija, the town of Belisce, especially for the youngest age groups.
His competitors brought together 5 regional clubs:
Sambo club Belišće,
Sambo club Vukovar,
Sambo club Beli Manastir,
Sambo club Našice,
Sambo club Osijek.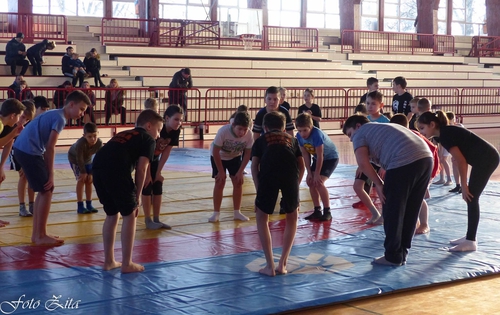 The competition saw 78 contestants. It was a great success for the youngest participants up to 10 years old, who took part in these competitions.
Croatian Sambo Federation aims at sambo development in the youngest age group at the first place in order to form the future national teams and perform in the international competitions. There will be many competitions among children during this year.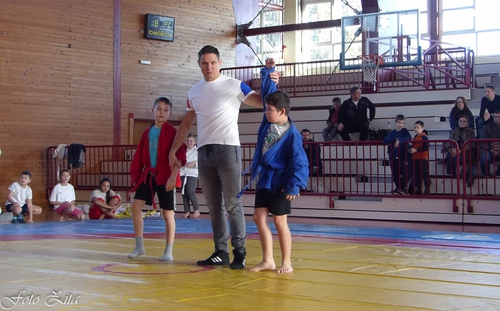 "It is a real festival for children and their parents; they had a lot of fun, got new friends and grew up in the level of mastery. The federation works on sambo popularization among children, organizes comfortable conditionы and cares of a good spirit among 'future athletes' and coaches," says President of the Croatian Sambo Federation Zeljko Banic.
The next competition will be staged on March 17 in
in Split.