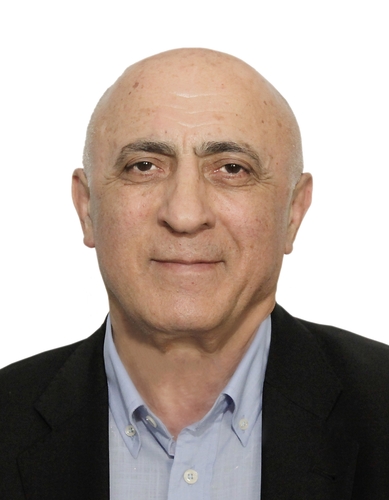 The European Sambo Federation informs you with regret that on May 14 Levon Hayrapetyan died at the age of 75.During many years Levon Hayrapetyan had been the president of the Armenian sambo federation and a member of the European Sambo Federation's Executive Committee.Thanks to the devoted activity of his team Armenia saw the first winners and prize-winners of the USSR championships among youth and juniors, the USSR sports and athletics meetings, the USSR Cup and also the first World sambo championship.Today many Armenian athletes become winners and prize-winners of the European and world championships.
For many years of his devoted work Levon Hayrapetyan was awarded with Honorary Sports Ranks — honorary master of sports of USSR, honored coach of the USSR, international referee of extra class, honoured worker of physical culture and sports of Armenia.
During all these years Levon Hayrapetyan had made a significant contribution to the activity of the Executive Committee of the European Sambo Federation and had participated in the international championships.He enjoyed the great respect of everyone thanks to his professionalism, ample skills and commitment.The European Sambo Federation expresses its heartfelt condolences to the bereaved family, sambo community of Armenia in connection with this loss.