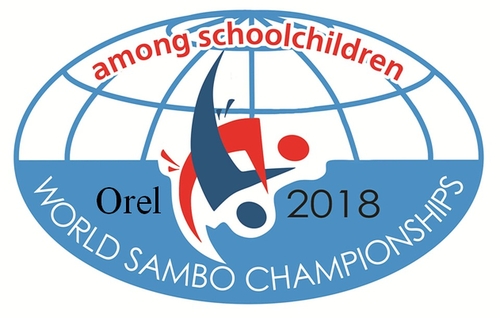 21 countries confirmed their participation in the World Schools Sambo Championship in Oryol, which will be held in late August, according to the information received on June 13. The competition will gather the following countries: France, Germany, Latvia, Lithuania, Belarus, Ukraine, Russia, Moldova, Serbia, Greece, Cyprus, Georgia, Kazakhstan, Uzbekistan, Kyrgyzstan, South Korea, India, China, Zambia, Cameroon, Pakistan, Israel. Moreover, the preliminary application forms were received from Japan and Mongolia.
Press service of the Government of the Oryol region informed that the event will be holding by "Youth of Russia" physical culture and sports association. Three new sambo mats will be delivered to Oryol in July for sambo competition staging.
The arrival of honorary guests and the Solemn Opening of the Championship will be held on August 23. The Competitions will be held among boys and girls in 10 weight groups and referred by 12 Russian and 15 foreign professionals.
All interested persons are invited to assist the competitions free of charge.