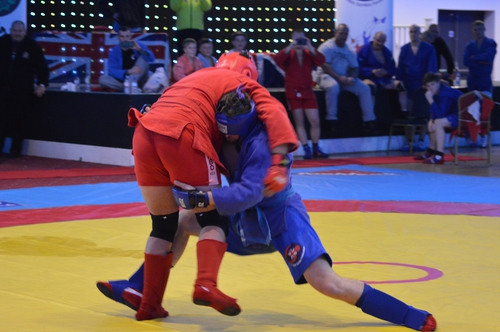 Martin Clarke established the British SOMBO Federation in 1986. This was done at the request of The British Amateur Wrestling Association. At the Inaugural meeting the statutes/constitution of the federation were approved and the Executive Committee was elected with the following members: President/Chairman Martin Clarke, secretary Alan Kontozi, treasurer Brenda Jones, members of the committee Valerie Clarke and Dave Boulding. The British SOMBO Federation has organised national and regional championships since 1986 and organised the European Championships 1989 and World Championships 1992 at Herne Bay Kent. They have participated in the European and World Championships. In 2014 helped organise the Presidents Cup and Commonwealth Championships in Dartford Kent.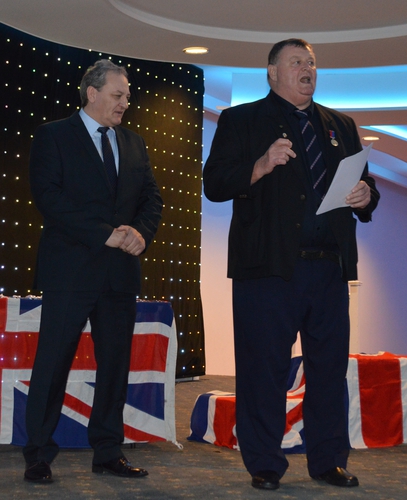 In 1985 Martin Clarke headed the national team to participate in the tournament in the World Games of non-Olympic sport in London, where the team won gold, silver, 4 bronze medals. Alan Kontozi and Brenda Jones had got the qualification of international referees. In 1990 the Sport Council of Great Britain recognised the federation as the single governing body of Sombo/Sambo in the country. After that Martin Clarke was elected as the FIAS treasurer. Martin has won a World Senior Silver, World Games Silver and World Masters Silver.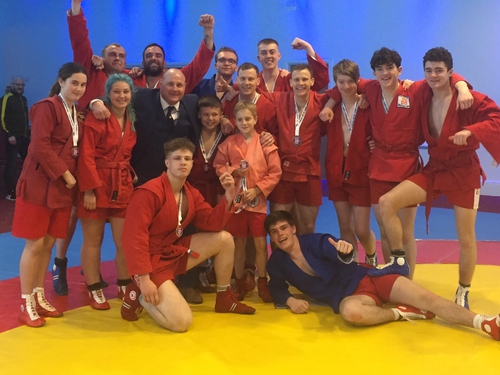 The British SOMBO Federation is a Federation of Associations 2014 membership included English Sambo Federation, Scottish Sambo Federation, Northern Ireland Sambo Federation, Welsh Wrestling Association, British CombatSombo Association, Sambo Union of Great Britain, RedStar Sambo, United Kingdom Sambo Association, Russian All Style Fighting, Federation of Russian Martial Arts. It holds its AGM every January as per their Constitution.