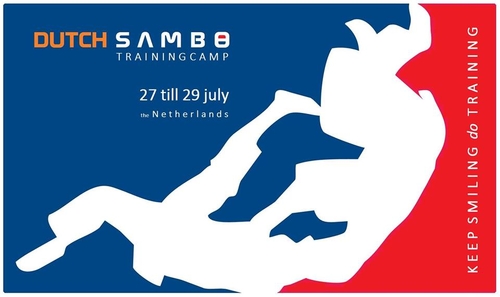 Dutch Sambo Federation will organise a sambo training camp for all age categories from July 27 to July 29, 2018 in Ommen (Holland).
During 3 days youth and juniors, cadets, adults and seniors will be having 2 trainings a day and an active evening programme: volley or football. The participation fee is €125 (two nights, breakfast, lunch and dinner, three trainings a day).
4U2B ... there !!!
Please address your questions info@sambo-nederland.nl, or find more information on the Dutch Sambo Federation's website: www.sambo-nederland.nl
The programme is enlosed!
invitation (PDF, 371.7 KБ)