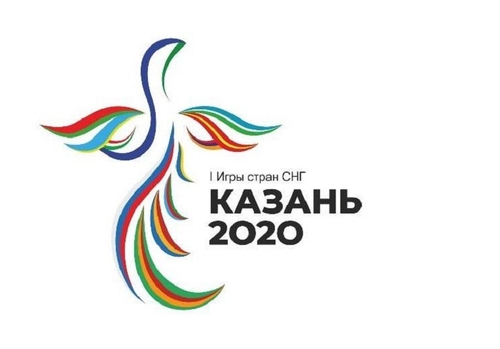 KAZAN. KAZINFORM — The preliminary dates for the CIS Games among athletes under 23 years old in Kazan will be hold on September 4-11, Kazinform news agency reported with reference to olympic.kz.
Currently, the question of the exact timing of the competition is being agreed by the government of the Russian Federation. Earlier, Games were going to be held in August. However, the deadline was eventually postponed to autumn.
According to the organizers, the competition will be attended by athletes from countries such as Azerbaijan, Armenia, Belarus, Moldova, Kazakhstan, Kyrgyzstan, Tajikistan, Turkmenistan, Uzbekistan, Ukraine, Russia.
Medals will be raffled in 21 sports: arm wrestling, badminton, basketball (3 × 3), boxing, belt wrestling and kurash, water polo, beach volleyball, freestyle and Greco-Roman wrestling, weight-lifting, judo, karate, mas-wrestling, table tennis, swimming, sambo, Thai boxing, dance sport, fencing, futsal, rhythmic gymnastics, chess.