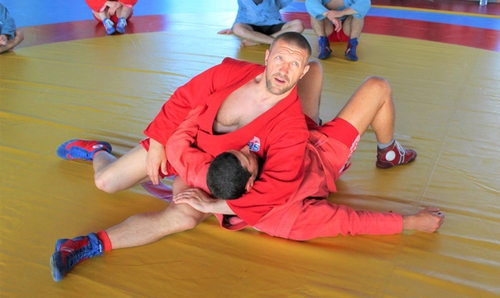 National seminar for coaches has was held in Rome from June 1 to June 4. Representatives of 7 regions of the country took part in this event, organized by the FIKBMS (the Italian Kickboxing Muay Thai Savate Shoot Boxe Federation). FIAS sports director and sambo world champion Dmitry Maksimov took on the role of the instructor.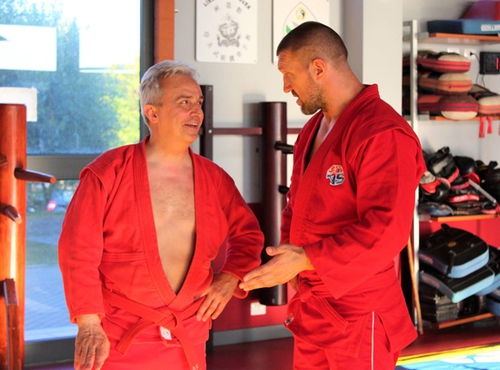 "Dmitry held an excellent seminar, exciting the curiosity of all the attendees, both coaches and athletes. During the training Dmitry demonstrated lots of high-profile standing and ground techniques. Besides that, Dmitry also gave young Italian sambo wrestlers some really tactical advice, that will definitely prove useful during further competitions", — noted Roberto Ferraris, chairman of the FIKBMS Sambo Committee.
According to Mr. Ferraris, similar seminars will be held under the guidance of Dmitry Maksimov in the future as well.
"Such training has a very positive effect on the professional development of Italian sambo wrestlers and boosts their motivation at the same time", — said Roberto Ferraris.