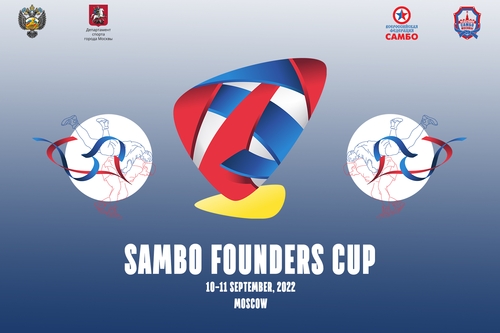 This weekend Sambo Founders Cup will be held in Moscow. On September 10 and 11 representatives of more than 13 countries will fight on the mats of the Moscow Center of Martial Arts for the medals of one of the most prestigious international tournaments with a ten-year history.
At present the following countries confirmed their participation:
— Russian Federation
— Republic of Korea
— Nepal
— Republic of Kirgizia
— Republic of Belarus
— Turkmenistan
— Uzbekistan
— Armenia
— Moldavia
— China
— Tadzhikistan
— Kingdom of Morocco
More than 250 fighters for two days will show the most beautiful fights.
We remind you that previously the tournament was called the World Cup "A. Kharlampiev Memorial". Since 2022 it was decided to restore historical justice and dedicate the competition to all three sambo founding fathers — Anatoly Kharlampiev, Viktor Spiridonov and Vasily Oschepkov.