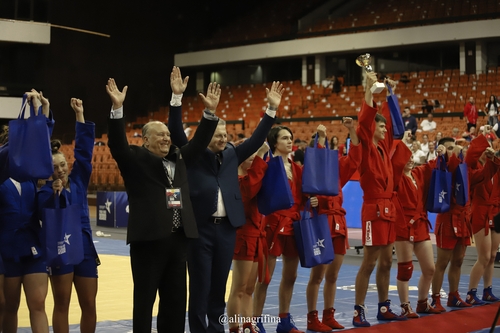 As part of the European Championship at the Spens Arena in Novi Sad, Serbia, the Serbian Open Sambo Team Cup for boys and girls was held.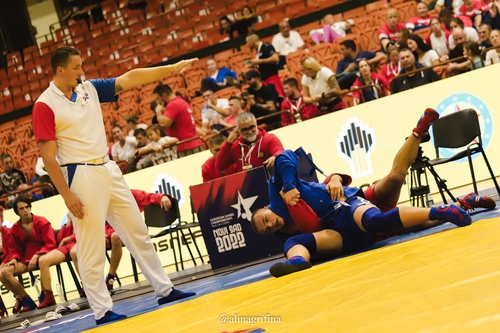 Because of the postponement of the main start of European Sambo, the Open Cup had to be held during the Championship, but it did not prevent the winners from taking the Cup and all athletes to get bright emotions.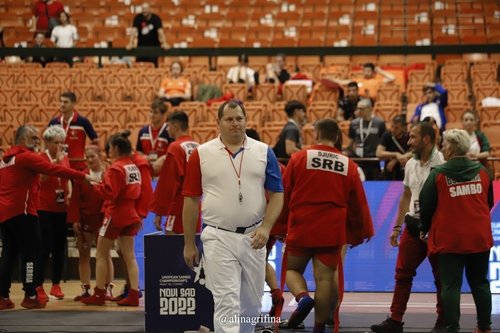 In the "wall-to-wall" format, two teams faced off: the Serbian team and the European team. Team Europe included representatives from Greece, Bulgaria, the Netherlands, and Bosnia and Herzegovina.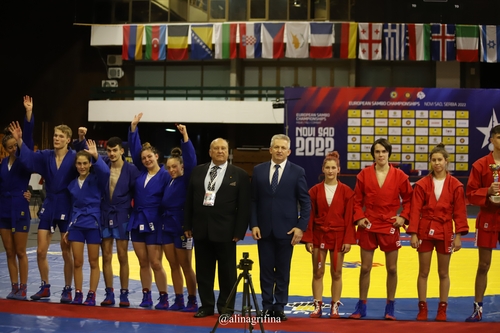 The combined European team won with a score of 5:3. All participants received memorable prizes from the organizers, as well as cups.