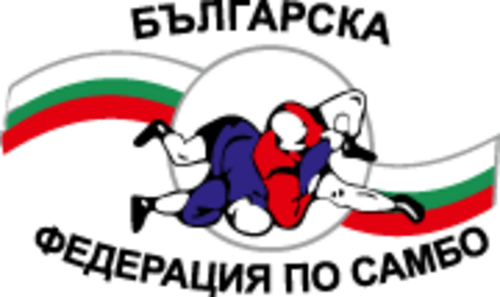 Bulgaria will take part in the World Championships in Sports and Combat Sambo, which will be held from November 9 to 14 in Bishkek, Kyrgyzstan with 12 athletes.
In combat sambo the country will be represented by Tania Radulova (up to 54 kg), Ivanova (59 kg), Ana-Maria Manusheva (64 kg), Borislav Yanakov (57 kg), Dimitar Stoyanov (64 kg) and Angel Angelov (71 kg). Ivan Kharkov (79 kg) and Stanislav Stefanov (98 kg), and in combat sambo — Boris Kandov (57 kg), Delyan Iliev (64 kg), Emil Nezirov (71 kg) and Martin Marinkov (over 98 kg).
Vasil Sokolov is the head coach of the team, and Federation's president Rosen Dimitrov will go with the team.
Chief referee of the World Championships will be Bulgarian Ivan Netov.
On November 11 there will be the Congress of the International Sambo Federation which will be attended by Rosen Dimitrov.
The national team coach Vasil Sokolov came to Kyrgyzstan beforehand to participate in the coaches' seminar to discuss rules and innovations in judging. All coaches pass an obligatory exam (theory and practice), those who pass it successfully will receive a certificate.