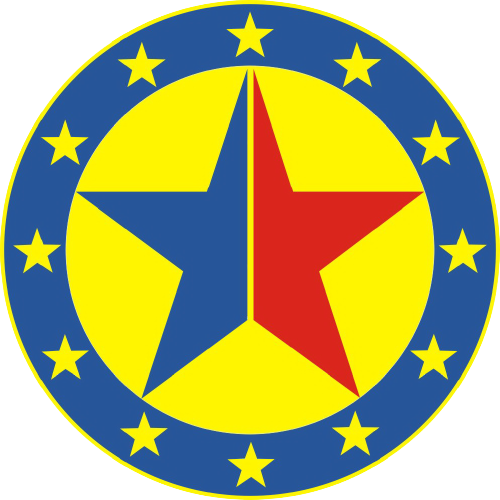 The European Sambo Federation congratulates everyone involved in the celebration of the International Sambo Day!
On November 16, 1938, the Soviet Union decided to establish a new type of martial arts, which 84 years later became popular all over the planet.
Today, our sport is practiced all over the planet, and the European Championship is one of the most prestigious continental tournaments.
Congratulations to everyone on our amazing holiday!