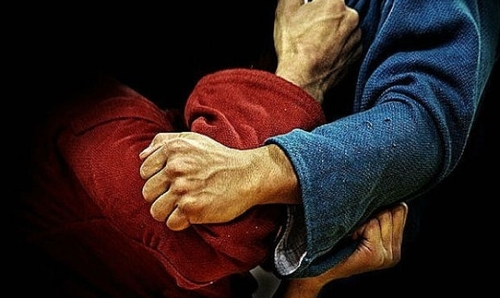 The International Sambo Federation together with the Dutch Sambo Federation will hold an international seminar for trainers in the city of Ommen on March 12. The event will take place at the Sportcentrum Emsland complex and will take place after the Dutch Open tournament in Sport and Combat SAMBO. Details are published in the regulations of the eventin the calendar of the FIAS official website.
To participate, specialists from national SAMBO federations must register in the FIAS electronic database. Participation in the seminar is not possible without registration. Applications for participation should be sent through the FIAS electronic database within the time limits specified in the regulations: FIAS database.
Coaches who successfully passed the exam at the end of the seminar are awarded a qualification coaching degree of the 1st level. The organizing committee recommends pre-registering for seminars and draws attention to the fact that accommodation, transfer and meals are provided by the sending organization.