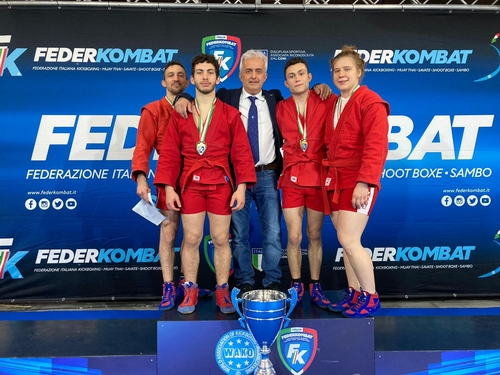 The Italian SAMBO championships took place in the beautiful maritime setting of Jesolo in the province of Venice.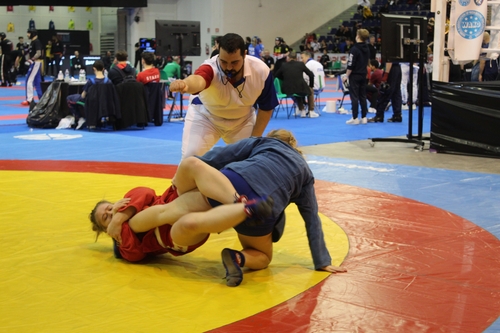 The Federkombat championships were held in the unified formula with all federal disciplines (Sambo, Muay Thai, Kickboxing, Savate, Shootboxe) with the participation of over 1500 athletes in total. In the national SAMBO championship there were all the male and female competitive age groups.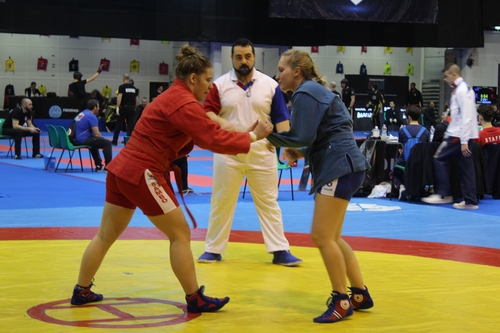 The whole event lasted 4 days and many emerging young sambistas reached the podium.This was a clear sign of the generational turnover that is taking place in Italy, according to the federal planning started in 2019 and forcibly interrupted due to the Covid pandemic.After the championship, the Italian team was formed which will participate in the next European championships in Israel.