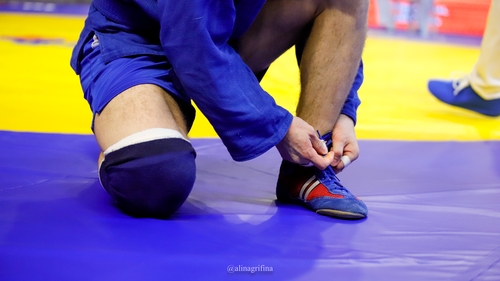 The World Sambo Championship is the main competition for sambo wrestlers of the planet. The 48th World Championship will be held in Yerevan, Armenia.
The World Sambo Championship will be held on November 10-12 in Yerevan, Armenia. Medals will be awarded in sport sambo among men and women, as well as in combat sambo among men.
The venue of the competition will be the Karen Demirchyan Sports Complex. The registration of athletes for the World Championship is done through the FIAS electronic system (Database): https://fms.sambo.sport/registration.