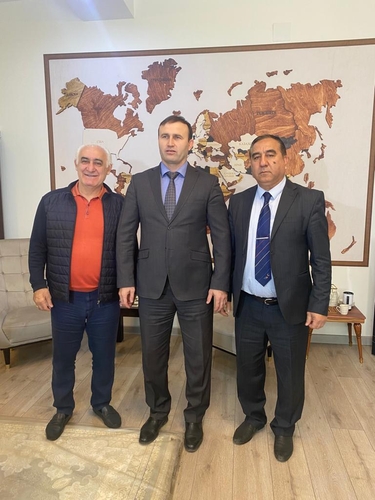 From November 2 to 3, Rudolf Mikhailovich Baboyan, member of the technical commission responsible for veteran sambo of FIAS, traveled to the city of Dushanbe to decide on the possibility of holding the World Sambo Championship among masters (veterans).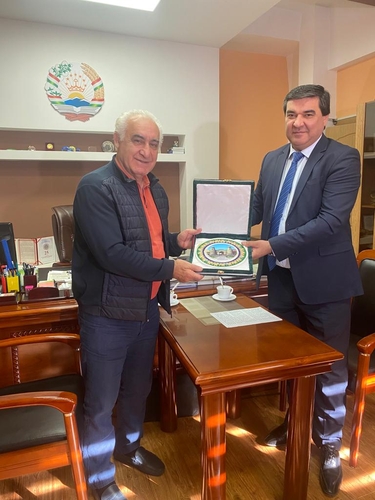 Meetings were held with Davlatmurod Nakhtullozoda, President of the Sambo Federation of Tajikistan, Mahmud Abdullaev, Secretary General, Sobirzoda Parviz, Deputy Chairman of the Committee of Youth and Sports under the Government of the Republic of Tajikistan, MSMK in sambo and judo. At the National Olympic Committee of Tajikistan with NOC Vice-President Dildosh Nazarov and NOC Secretary General Abdullozoda Muhammadsho.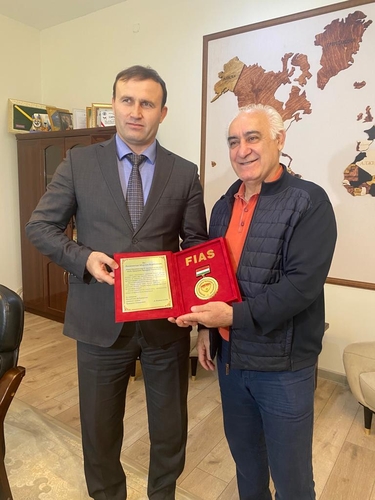 All sports leaders of Tajikistan supported the idea of holding the World Sambo Championship among masters in Dushanbe, assured full participation of all structures in organizing and conducting the competition at a high level.
Venue: a sports palace with 4 thousand seats, three mats, three days, dates 24.10-28.10.2024 in the city of Dushanbe.
The conditions necessary for the World Championships (equipment, competition venues, technical support, video review, scoreboard, awarding area, warm-up room, mat area) were agreed upon.