Sambo has been known in Holland since 1990. It was officially organised in 1993 in The Hague.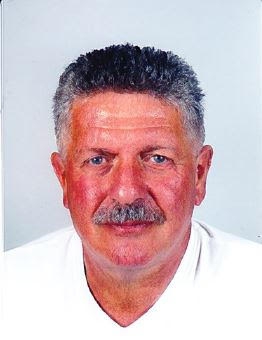 H-J. Ningbers is the president of the federation.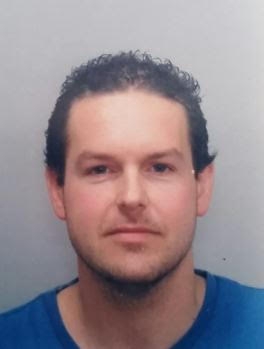 Frederik-Jan Ningbers is the Secretary General.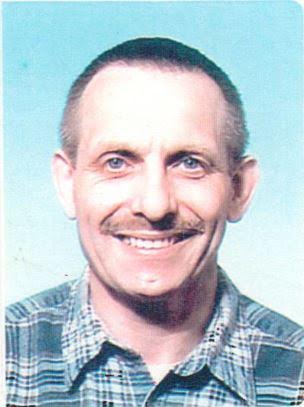 Nicolaas Herbert is the vise-president of the Federation.
At present, the federation operates with 6 sport clubs.
Annually two sambo competitions are held in the year:
-Dutch Open Championship,
-Open Ommen Championship.